Financing Your Dental Care
We want to make our high-quality dental care as accessible and affordable as possible, which is why we accept a few different payment methods and payment plans. We accept cash, checks, debit cards, and most major credit cards as well. Our ultimate goal is to remove financial barriers so that all of our patients- regardless of their income, age, or specific dental needs- can receive the dental care that they need and want.
Get In Touch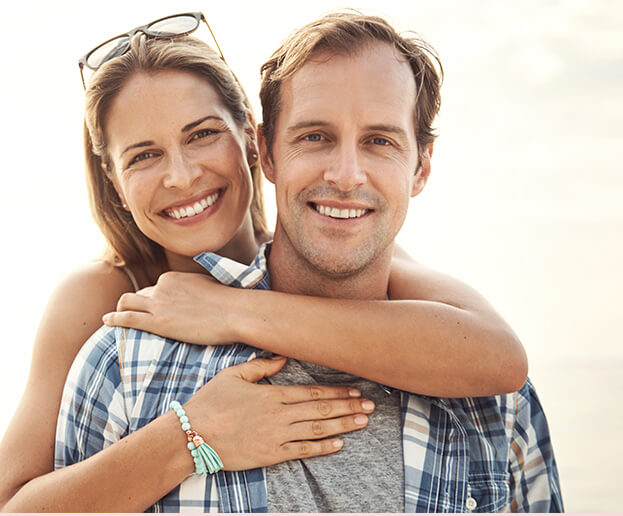 Insurance
Many of our patients have some form of dental insurance, and we are in-network for a number of different common PPO plans. When you come to your first appointment or if you change insurance providers, please bring your insurance card and information with you so we can keep our records up to date. If your insurance does not cover all of your costs, we do accept cash, check, and credit and debit, as well as CareCredit®.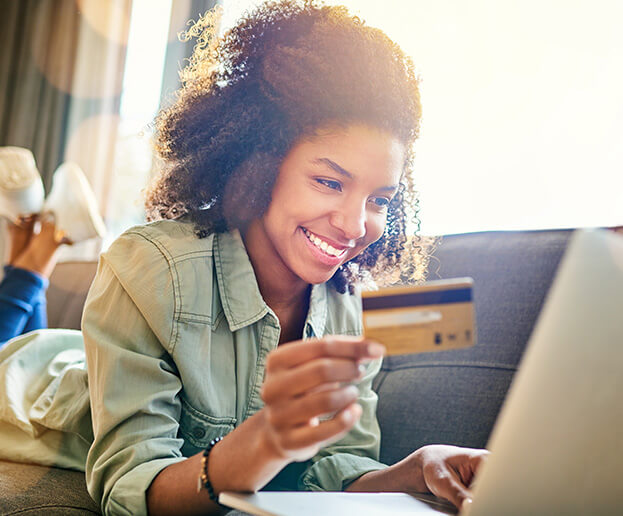 CareCredit®
CareCredit allows patients to finance their dental costs by splitting their totals into equal monthly payments. They offer six, twelve, eighteen, and twenty-four month payment plans, and most plans include little to no interest. If you'd like to learn more, our dedicated team will be happy to assist you, or you can apply online at carecredit.com today!
Apply For CareCredit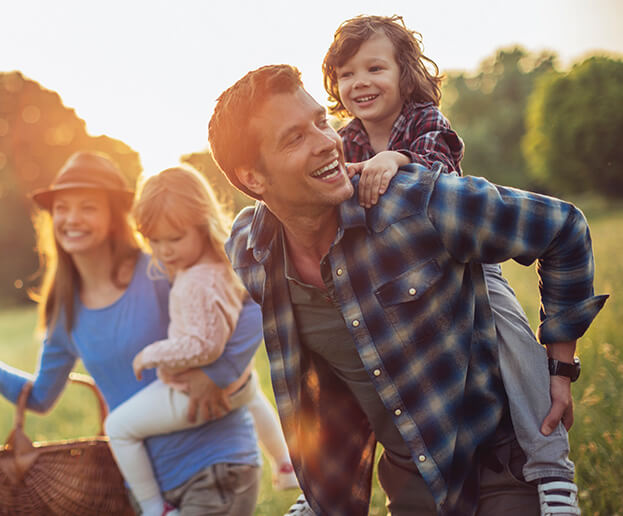 Scheduling
We always want things to run smoothly so that appointments are always on time and patients are not kept waiting. With this in mind, we ask that patients arrive on time or early to scheduled appointments so that everything can remain on track. We only deviate from our schedule if a dental emergency arises and must be treated immediately. If you can no longer attend your scheduled appointment, please give us a call within 24 hours. Thank you for understanding, we appreciate your cooperation!
Schedule Your Appointment