Your First Visit
We pride ourselves on providing exceptional dental care to Deming and its nearby communities. When you first come to see us, we'll begin by getting to know not just your past medical history, but your past dental experiences, your questions and concerns, and your specific goals for your smile. Our first-time appointments are scheduled for 150 minutes with Dr. Williams and his hygienist, which we do to create a strong patient-doctor relationship right from the beginning. We always want to make sure you receive a thorough consultation and have plenty of time to discuss your specific questions with our teams.
Get In Touch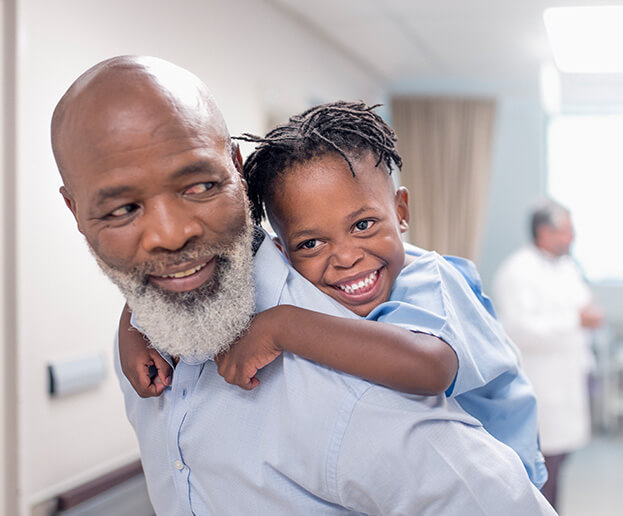 New Patient Forms
To streamline your first visit, we ask that new patients print out their new patient forms and fill them out at home before coming in to see us. It's not required to fill out new patient forms at home, but it's a convenient option for patients who don't want to arrive extra early for their first appointments. Adobe Acrobat Reader is needed to download these forms.
Adult Forms
Child Forms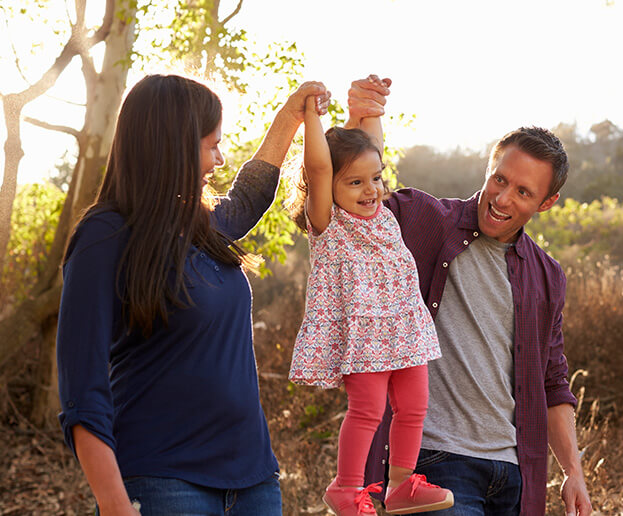 Schedule Your First Appointment
You are welcome to call our office during our business hours to set up an appointment for a convenient time and day that works for your schedule. We also have a contact form that allows patients to email us through our website so you can get started with us as soon as possible! We try to do our best to respond within one business day so we can answer any questions and schedule appointments quickly. If you are in a situation where you or your child require emergency dental care, please give our office a call so we can provide immediate assistance. We can't wait to begin working with you and your family!
Schedule Your Appointment