About Deming Dental Services
At Deming Dental Services, we are committed to providing gentle, high-quality dental care for patients of all ages. Whether you're visiting us for a routine dental cleaning or a life-changing smile makeover, we promise to take great care of you!
SCHEDULE AN APPOINTMENT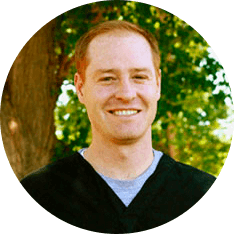 Meet Dr. Trevor Williams
Dr. Trevor Williams was raised in Raymond, Alberta, Canada, the oldest of seven children. His small, tight-knit hometown continues to be one of his fondest memories of childhood, and he's happy to be practicing in Deming, which has many similar characteristics. Dr. Williams is actively involved in the community and enjoys coaching youth soccer and serving as a Scoutmaster for a local Boy Scout troop.
After high school, Dr. Williams attended Brigham Young University where he met and fell in love with his wife, Marlena, a graduate of Deming High School. The Williamses are grateful to be parents of five children and for the joy that comes from family.
After completing his Bachelor of Science degree, Dr. Williams earned his dental degree from Oregon Health and Sciences University School of Dentistry. He has continued to focus on education, acquiring the skills to provide advanced treatments such as dental implant surgery and restoration, which had not previously been available in Deming. In conjunction with education, he is implementing advanced technologies to provide his patients with state-of-the-art dental treatment.
Dr. Williams is focused on treating patients as if they, too, are members of his family. His goal is to enhance the lives of his patients by providing optimal dental care with respect and compassion.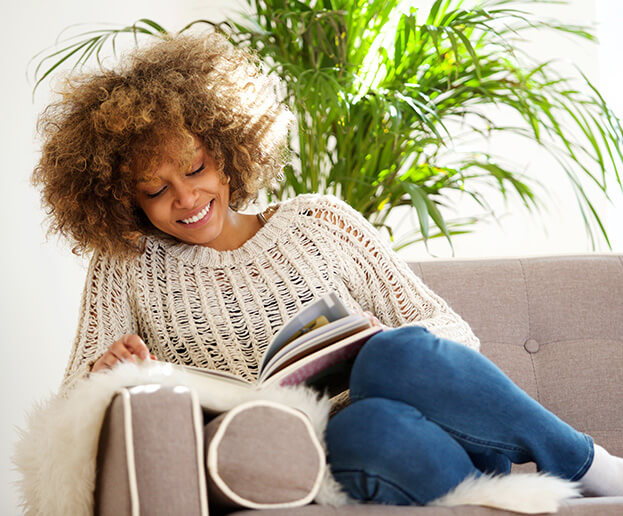 A Modern, Comfortable Environment
We pride ourselves in having a dental practice that's not just a state-of-the-art facility but also a warm and welcoming environment. We believe that with both our modern technology and our comfortable patient amenities, we can elevate your experience with dental care.
Digital & 3D X-Rays
CEREC Same-Day Crowns
Intraoral Camera
Free WiFi
Pillows & Blankets
Treasure Chest for Kids
Children's Cavity Free Club
Plan Your Visit