Clear Aligner Therapy
Deming Dental Services offers clear aligner therapy through ClearCorrect™ for patients who want a discreet orthodontic service. ClearCorrect uses custom-made clear aligners that are changed out every two weeks to correct misalignment and straighten crooked teeth. The aligners are comfortable to wear for the recommended 22 hours a day and can be easily removed for eating and routine brushing and flossing. Since they are made with clear, thin materials, they are very subtle. Don't be surprised if your friends and family can't even tell that you're wearing them!
Get In Touch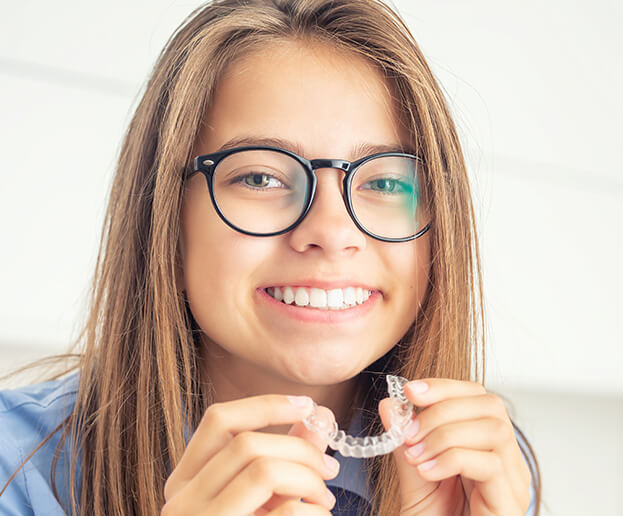 Who can benefit from ClearCorrect?
ClearCorrect is an excellent choice for patients who want straighter teeth in a short period of time and do not have severe orthodontic issues. Clear aligners are also great for adults who want braces but don't like the appearance of traditional braces. Children are not always good candidates for clear aligner therapy because their mouths and jaws are still growing and there is a certain amount of responsibility required to wear and keep track of braces that can be removed. If you are interested in using ClearCorrect to get a straighter smile, please reach out to our team so we can schedule your free orthodontic consultation!
Schedule Your Free Consultation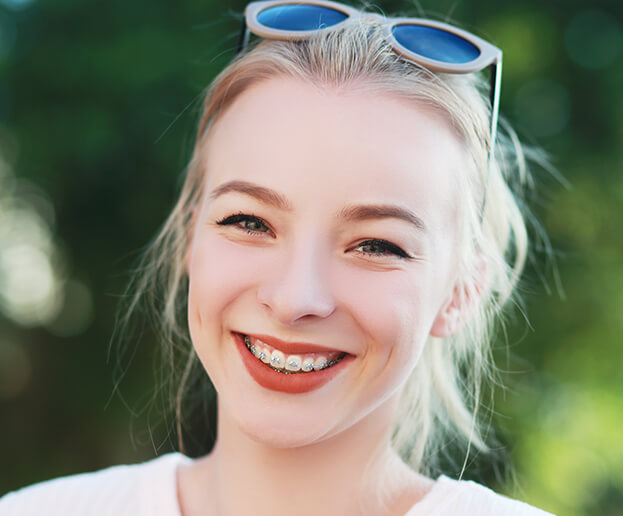 Traditional Braces
If your teeth require more extensive orthodontic work, traditional metal braces may be the best route to take. The good news is, modern technology has left clunky, uncomfortable braces behind in favor of lighter, less noticeable braces. Our office also provides clear and tooth-colored brackets to make traditional braces the most subtle and low-key they have ever been.backlinkboss.com
The process for getting conventional braces requires getting a custom treatment plan created where will examine your teeth and determine which need to be moved where and in what order. Then, the braces will be applied and your teeth will begin to shift right away. Patients have to come in to see us every couple of weeks so that the wires can be tightened and we can ensure that everything is going well. Once your braces are removed, we'll provide you with a retainer so your teeth can remain perfectly straight!
Schedule Your Free Consultation