Dental Care for the Whole Family
At Deming Dental Services, we practice comprehensive dentistry, which means we can diagnose and treat just about any general conditions that affect the teeth, gums, or jaw. Dr. Williams strives to provide high-quality preventive care because preventing problems before they occur or become worse is much better for your health and your wallet. Early diagnosis means that conservative treatment plans can be used to fix minor problems and keep your oral health on track.
SCHEDULE AN APPOINTMENT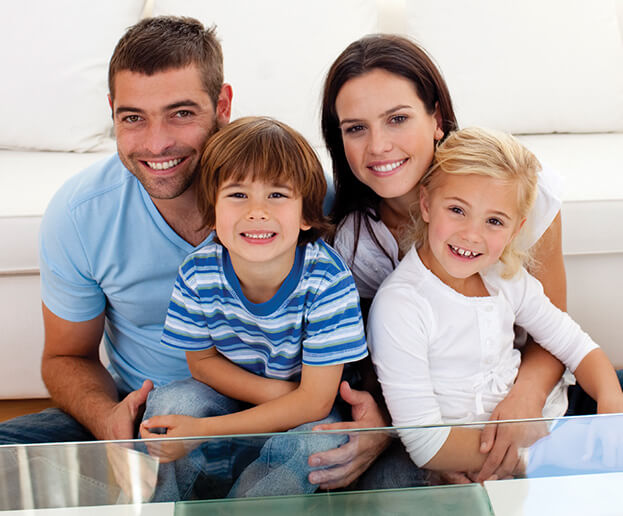 GENERAL AND PREVENTIVE DENTISTRY
Dr. Williams focuses on quality preventive care because it enables him to diagnose and treat problems while they're still small and utilize more conservative treatment plans. Our services include:
Routine Cleanings & Exams
Digital & Panoramic X-Rays
Dental Sealants
Fluoride Treatments
Custom Nightguards & Athletic Mouthguards
Drug-Free Headache Prevention
Oral Cancer Screenings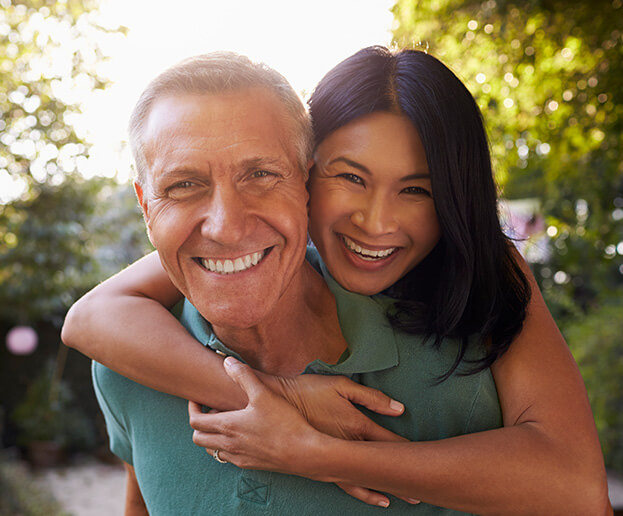 Restorative Dentistry
Sometimes we take the simple things in life for granted, like eating our favorite foods or smiling with confidence. If you are suffering from a dental problem that has made life more complicated, Dr. Williams offers a variety of restorative dental treatments that can help you get back to living life the way you used to.
Tooth-Colored Fillings
Same-Day CEREC® Crowns
Complete & Partial Dentures
Dental Implant Placement & Restoration
Endodontics (Root Canal Therapy)
We also help patients who are suffering from gum disease, no matter what stage it's in. Our judgement-free team is happy to help patients combat periodontitis though scaling and root planing, laser gum therapy, and developing long-term maintenance plans. For more information, please reach out to our office!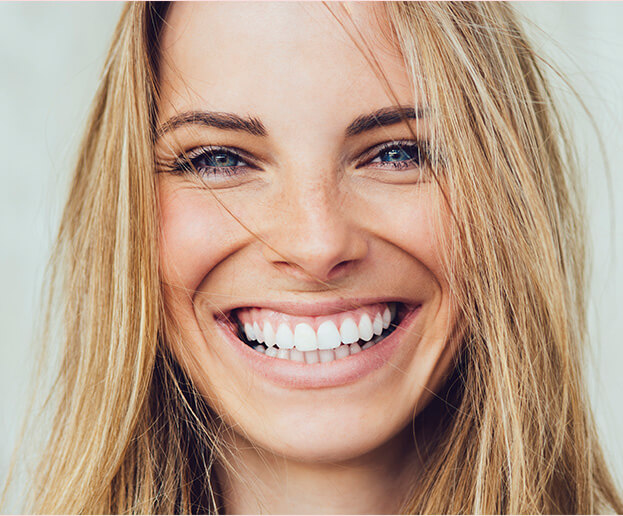 Cosmetic Dentistry
Having a gorgeous smile can enhance your confidence, boost your self-esteem, and help you make better first impressions. Even basic cosmetic treatments can make a big difference when it comes to physical appearance. Our services are designed to help you feel totally happy and confident with the appearance of your teeth!
Tooth-Colored Fillings
Porcelain Veneers
Snap-On Smile®
ClearCorrect™ Aligner Therapy
Porcelain Crowns & Bridges
Professional Teeth Whitening
Contact Us