State-of-the-Art Dental Technology
At Deming Dental Services, we are proud to offer treatments that use updated dental technology to not only make our services better, but also more comfortable. Let us show you the difference between going to a different practice versus ours. Schedule an appointment today!
SCHEDULE AN APPOINTMENT
Modern X-Ray Technology
We employ modern X-ray technology that helps our team find, diagnose, and treat problems more quickly and accurately. It also allows us to create more detailed treatment plans based on your specific dental needs.
Digital X-Rays
Digital X-rays are commonly used by dental practices to quickly and comfortably diagnose and assess dental problems that can't be seen by the naked eye. Digital X-rays emit far less radiation than conventional X-rays and are even safe for use during pregnancy. Digital X-rays are used to uncover problems like deep cavities and gum disease, jawbone infections, abscesses or cysts, and certain types of tumors.
Panoramic X-Rays
Panoramic X-rays are used to get a complete look at a patients' teeth and jaw all in one image. Panoramic X-rays are great for making accurate diagnoses on possible bone loss, impacted teeth, and TMJ dysfunction.
They're also commonly used when creating dental plans for orthodontic treatments and dental implant procedures. One of the great things about panoramic X-rays is that they are fast; the X-ray machine rotates around the patients' head and takes all the necessary images in less than one minute.
Cephalometric X-Rays
Cephalometric X-rays are commonly used for orthodontic treatments to get a full side view of the head and jaw. This is important because it allows us to see how the shifting of the teeth will affect the jaw and the surrounding bone.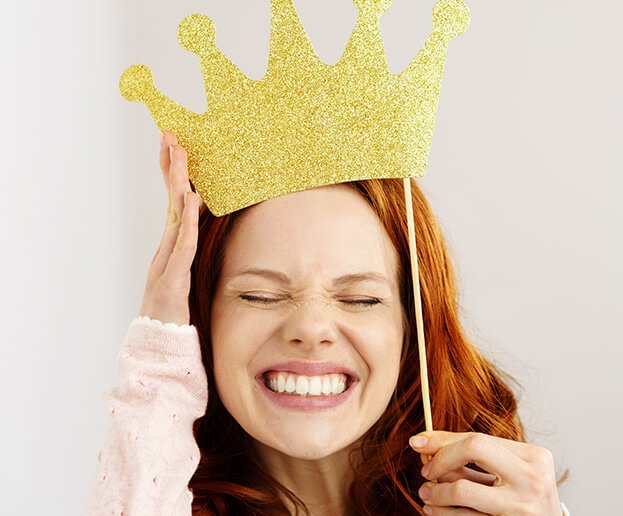 Dental Crowns
Our practice uses CEREC® technology to create and place custom crowns, inlays and onlays all during the same appointment. CEREC dental restorations are made of sturdy ceramic material that can be made to match the exact shade of your other teeth. After we get pictures of the damaged tooth, our onsite milling unit is able to quickly create your new dental crown, making messy impressions and awkward temporary crowns a thing of the past.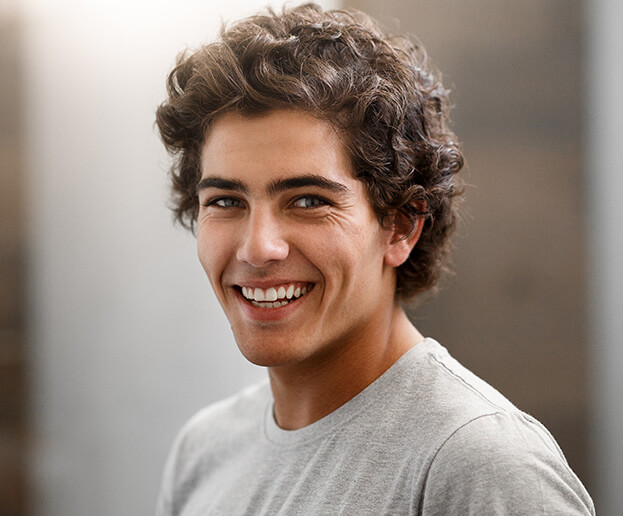 Arestin®
Arestin® is a powerful antibiotic powder that can stop gum disease in its tracks. After a deep periodontal cleaning, Dr. Williams simply applies Arestin inside the perio-pocket, or the small space in between the tooth and gum tissue. The procedure is painless and can fight infection for several weeks after application.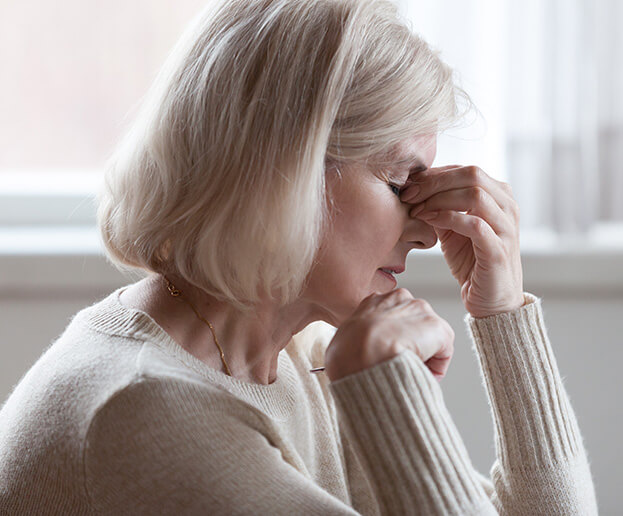 Headache Prevention
NTI (Nociceptive Trigeminal Inhibition) is an innovative headache treatment that relaxes head and jaw muscles to prevent headache-inducing teeth clenching and grinding. The NTI device is small mouthpiece that fits on your upper or lower front teeth while you sleep and prevents any molars from touching or grinding. It works by creating exclusive contact between the incisors (the four top front teeth and four bottom front teeth) to prevent bruxism.
CONTACT US